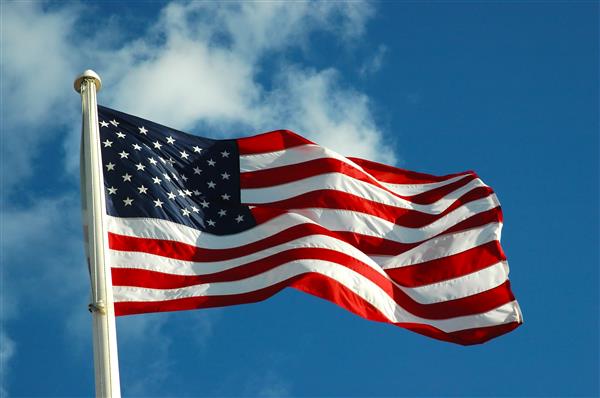 Department Overview
GENERAL INFORMATION

The Elementary and Secondary Education Act (ESEA) provides funding to state educational agencies to meet the academic needs of eligible students residing with the state. Cumberland County Schools is a subrecipient of grants funded through ESEA. Title I and Title IV funds through ESEA are managed through the Office of Federal Programs.

The Office of Federal Programs primary responsibilities are to:

Serve as liaison between the district, the North Carolina Department of Public Instruction, and the United States Department of Education,

Assist the district and schools with interpreting and carrying forth provisions of federal regulations,

Monitor procedures utilized in conducting annual needs assessments and planning and implementiong programs designed for scool improvement,

Provide assistance in developing and implementing the district's federal programs to include Title I, IV, VII, and Army Youth Program in Your Neighborhood,

Provide guidance in fiscal management

Title I
Title I is the largest federal funding source to local educational agencies under ESEA. It is designed to ensure that all children have a fair, equal, and significant opportunity to obtain a high-qulaity education and reach, at a minimum, proficieny on challenging state academic standards and state academic assessments. Title I funds are provided to schools with large numbers of economically-disadvantaged students. Based on the needs of their student subgroups, Title I schools design instructional programs and provide student services to supplement existing programs that are financed through local, state, and other federal funds. Services may include implementing effective instructional practices, hiring additional teachers to reduce class size, purchasing materials and supplies, and hiring additional teacher assistants or other personnel.

Title IV
Title IV, Part A of the ESEA is the Student Support and Academic Enrichment (SSAE) program. The SSAE program is intended to improve students' academic achievement by increasing the capacity of the district to provide all students with access to well-rounded education; improve school conditions for student learning; and improve the use of technology to improve the academic achievement and digital literacy of all students.

Title VII
Since 1950, Congress has provided financial assistance to local school districts through the Impact Aid Program. Impact Aid was designed to assist local school districts that have lost property tax revenue due to the presence of tax-exempt Federal Property, or that have experienced increased expenditures due to the enrollment of federally connected children. The Impact Aid law provides assistance to local school districts with concentrations of children residing on military bases, low-rent housing properties, or other Federal properties and, to a lesser extent, concentrations of children who have perents in the uniformed services or employed on eligibel Federal properties who do not live on Federal property.

Army Youth Program in Your Neighborhood
Army Youth Programs in Your Neighborhood (AYPYN) partners with school districts and other communtity based youth organizations that probide quality after-school programs for youth 11-18 years of age atending middle andh igh schools off the installation.