APPLICATIONS WILL BE AVAILABLE AT THE SCHOOL.

Applications can be obtained at the school. Driver Education is no longer accepting online applications.


Parents your child must show proof of payment or bring cash/money order on the first day of class. Students that have not paid by the second day will be dropped from the course.



Due to the pandemic, our Driver Education is running about a year behind.



Applications for students not meeting the birthday requirements are not valid.



Driver and Traffic Safety Education involves all those learning experiences provided for the purpose of helping students learn to use motor vehicles safely, efficiently and effectively.



This objective is achieved through sequences of interrelated experiences involving both classroom: (Phase 1) and behind-the-wheel (Phase 2) instruction. As mandated by the state of North Carolina, students who are under the age of 18 must complete a minimum of thirty (30) hours of classroom instruction and six (6) hours of behind-the-wheel instruction.

Students who are 18 years or older are not required to take driver education and may apply for a learner's permit or driver license at any NC DMV office.

For more information, please visit the Driver Education website.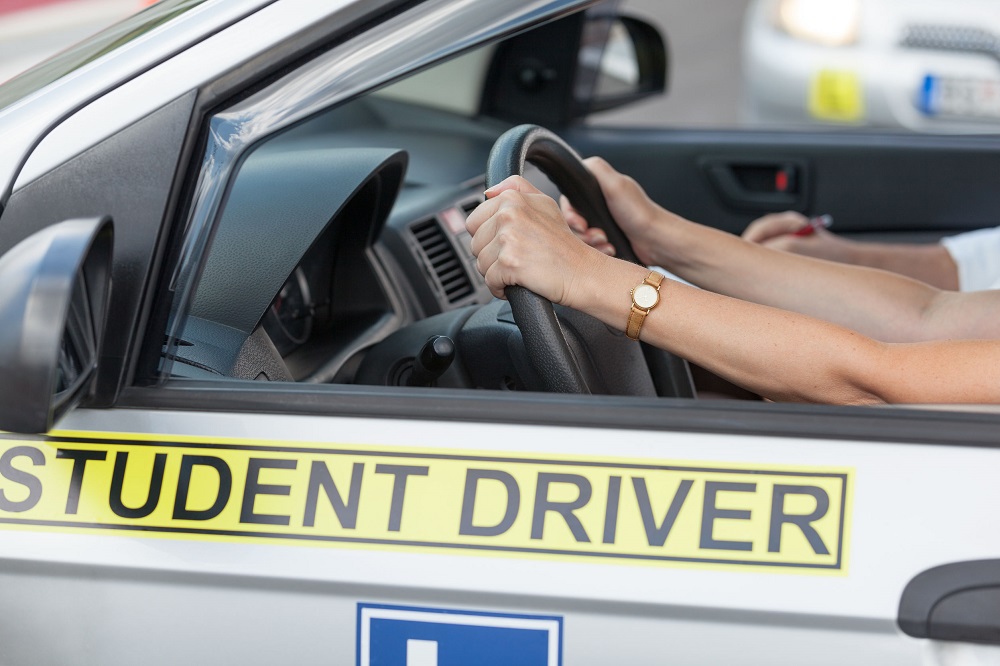 Contact Driver Education
115 East Mountain Drive
Fayetteville, NC 28306

Phone: 910-678-2526
Fax: 910-678-2535