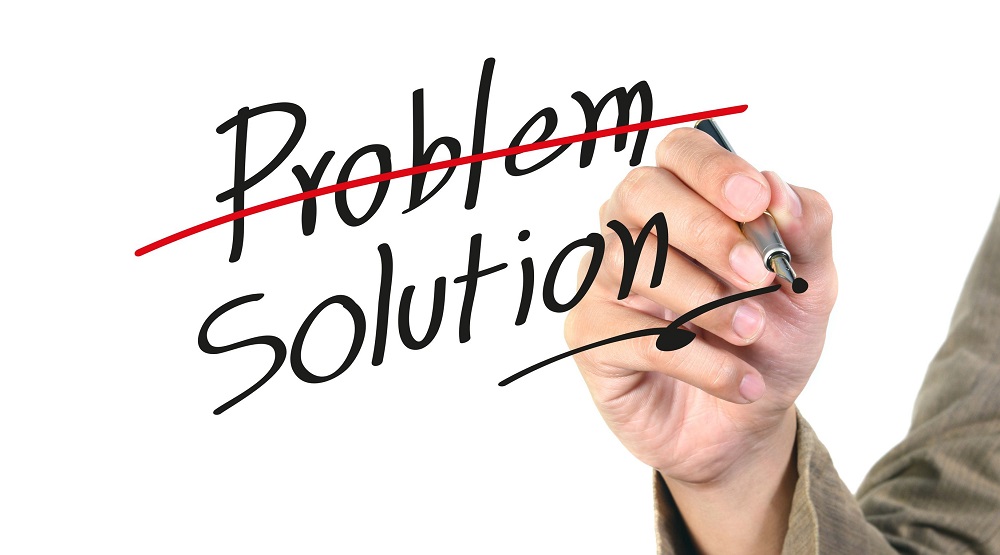 Department Overview
The main focus of Cumberland County Schools' (CCS) School Support Department is to provide support to schools in order to bring about higher academic performance. The Department works closely with school administrators to increase their ability to manage and efficiently lead the school to ensure an effective learning environment is in place for students to learn and teachers to teach in each of our 87 schools.

School Support Area Superintendents visit schools daily to dialogue with principals and other staff members as they monitor school needs to determine where services should be directed. The Area Superintendents also help administrators strengthen classroom instruction by using data as a tool for improving instruction, coaching principals on implementing best practices, and monitoring and evaluating current administrative practices for quality and effectiveness.

All beginning principals are coached and supported by Principal Mentors with weekly visits and guidance on small and large school concerns. The School Support Team provides professional development to principals of Superintendent's Schools. The School Support Team also facilitates the CCS' Leadership Development Program for current assistant principals who want to become school principals and anyone in CCS with a clear North Carolina Administrative License that aspires to become an administrator.

The School Support Team members become fully acquainted with each school administrator and his/her school in order to help problem solve and offer suggestions for improvement. With this first-hand knowledge of the schools, the Area Superintendents communicate school needs to other departments for support and quick intervention. This knowledge of schools and school leaders also helps the Area Superintendents resolve parent concerns.