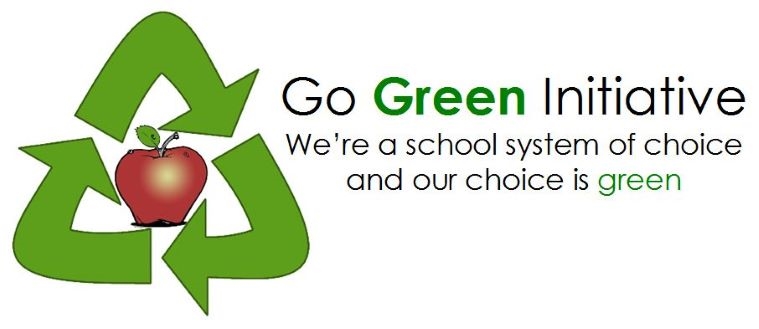 The Go Green Initiative is a partnership between Cumberland County Schools and the regional nonprofit Sustainable Sandhills, creating resilient environmental, economic, and social resources for current and future generations. Together, using our mutual resources, we are bringing sustainability to our educational and Cumberland County community.

The responsibility for becoming a more sustainable school system is not with one person or one department but with all individuals who are a part of our system. We have all been part of the problem now we can all be part of the solution. Join Us.
Announcements
THE MENU TO GET GREAT EE ACTIVITIES IS HERE!

2021 Cumberland County Green Schools Virtual Earth Day Celebration!.

Theme: Restore our Earth

CHECK OUR MENU ON THE LEFT SIDEBAR: EARTH DAY RESOURCES FOR TEACHERS
Contact Us
Gloria Lengel, Director
glorialengel@ccs.k12.nc.us
Off/910.678.7046
Cell/910.261.1160

Operations
810 Gillespie St.
Fayetteville, NC 28306
FAQs
How is the Go Green Initiative administered at each school?

What are the Principles of Sustainability developed and adopted by the Board of Education?