Military Family Advisory Council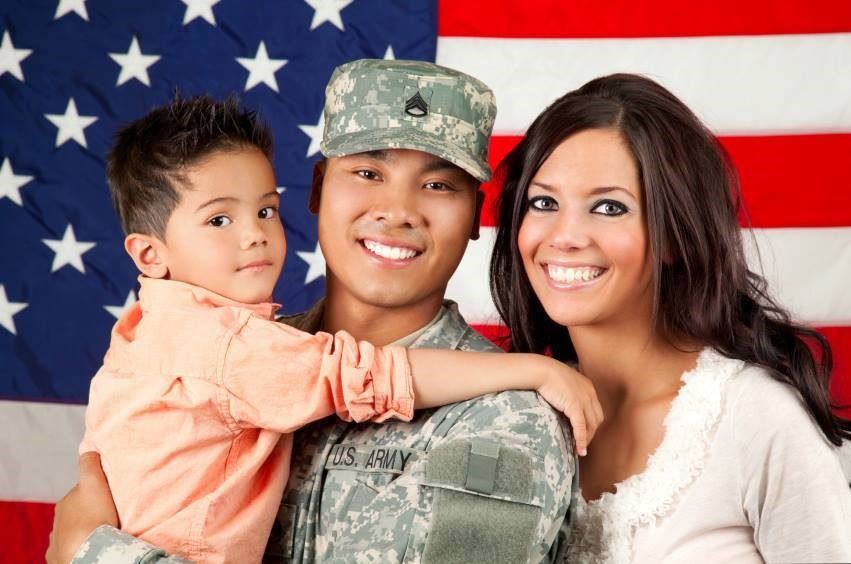 The Military Family Advisory Council (MFAC) aligns with the district's Strategic Plan to promote an Exceptional Environment and Committed Community for students, staff, and families. In particular, the MFAC seeks to cultivate an environment that is welcoming and empowers military-connected families by addressing concerns or challenges. The overall goal is to ease anxiety for military families in our community and schools. The MFAC meets quarterly.

If you'd like to share information with the MFAC, select the Military Family Advisory Council Submission link located on the right side of the page, and complete the form. This is a great place to share any challenges, concerns, and accolades that you have experienced in CCS as a military family. All submissions will be reviewed. However, there is no guarantee that your submission will be specifically addressed during the meeting. By submitting your information you are contributing to refining and improving the support and practices provided to military-connected students.

We are seeking military-connected parents to dedicate time quarterly to serve on MFAC. Indicate your interest by completing the brief MFAC Interest Form located on the right side of the page. There is no guarantee that you will be selected for the committee.

.
Contact Us
Military Family and Youth Liaisons

Zakira Cruz Rich - 910-635-0090

Reginald Fields - 910-678-7008