Military Child Task Force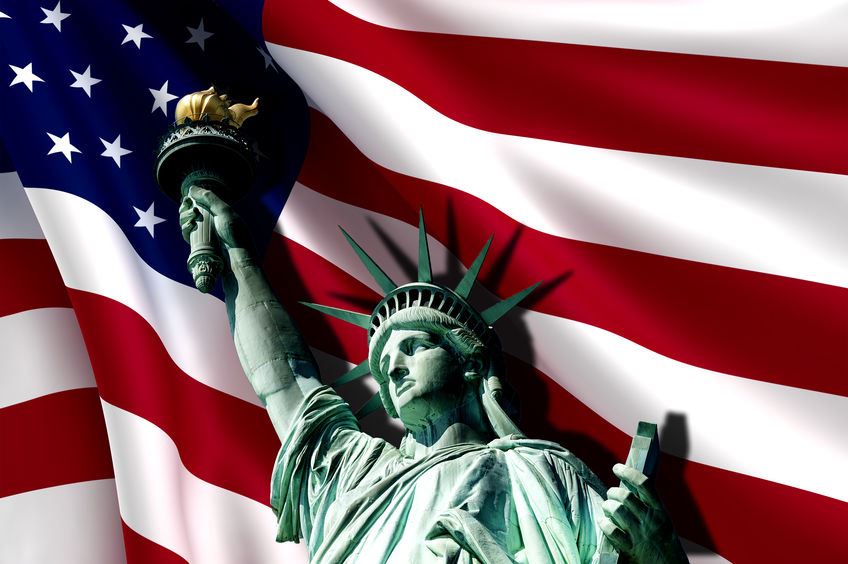 Realizing that student needs exist beyond the scope of the school system, the CCS created the Military Child Task Force. This task force boasts members from education, the military; as well as a variety of community, government, and service agencies. By bringing various agency representatives together, a forum is created that allows each person to better understand needs that exist and by working collaboratively better meet the needs identified. The task force work is the true embodiment of collaborative relationships working toward a common goal. One unintended result of the task force has been the ability for a problem or need to be articulated, substantiated, and then addressed through the eyes of the various agencies represented. This allows an issue to be viewed from a variety of angles and perspectives, each based on the specific area of service provided by the agency. As a result, it is possible for one agency to intervene to a point, knowing that others will also become involved and the services will not miss their target, as is common when multiple agencies are involved. In other words, service continuation occurs until the problem is solved or the needs are met, and often this is accomplished with a variety of agencies and or providers being involved.

Local Action Plan
The Military Child Task Force created the Local Action Plan which emphasizes strategies to be implemented in order to address the issues of transitioning military-connected children. The Local Action Plan identifies partners of support, describes specific responsibilities, and prescribes a timeline to ensure accountability. This working document serves as a road map that neutralizes obstacles and streamlines support strategies.

Specific impacts on military children include:

Transfer of Records
Course Sequencing
Graduation Requirements
Exclusion from Extra-Curricular Activities
Redundant or Missed Entrance/Exit Testing
Kindergarten and First Grade Entrance Age Variations
Power of Custodial Parents While Parents are Deployed
Provide specialized services for transitioning students when applying to and finding funding for post-secondary education

Specific issues in the Local Action Plan include:

Improve the timely transfer of student records.
Develop systems to ease student transition.
Promote practices that foster access to extracurricular programs.
Establish procedures to lessen the adverse impact of moves.
Communicate variations in the school calendars and schedules.
Create strong, child-centered partnerships between the installation and the supporting school.
Continue strong, child-centered partnerships between the installation and the supporting school.
Provide information concerning graduation requirements.

Interstate Compact
Military families move between postings on a regular basis. While reassignments can often be a boon for career personnel, they often wreak havoc on the children of military families. Issues these children face include: losing and making new friends, adjusting to new cities and bases, and changing schools. While the armed services have taken great leaps to ease the transition of personnel, their spouses and most importantly children, much remains to be done at the state and local levels to ensure that the children of military families are afforded the same opportunities for educational success as other children and are not penalized or delayed in achieving their educational goals by inflexible administrative and bureaucratic practices.

The average military student faces transition challenges more than twice during high school, and most military children will have six to nine different school systems in their lives from kindergarten to 12th grade. With more than half of all military personnel supporting families, the impacts of reassignment and long deployments are key considerations when making long-term life choices.