Community Schools with everything your child needs. Enroll today!

Your partner for success!
We educate all children while serving the individual interests, goals and needs of each child and family. We are committed to making sure each child gets personal attention, keeping families informed and seeking their input as partners in their child's education.
Great teachers no matter where you go!
At every one of our schools in every neighborhood, you'll find skilled, caring and dedicated educators who will build strong relationships with your child and bring out their potential.
All students who have passed the fifth anniversary of their birth on or before August 31 of the year in which they are presented for enrollment are entitled to attend school in the attendance area in which they are domiciled. All students under the age of 21 years who are domiciled in a school administrative unit who have not been removed from school for cause, or have not obtained a high school diploma are entitled to attend school in the attendance area in which they are domiciled.



Parent(s) or court-appointed custodian(s) must provide the following documentation to the school upon presentation for enrollment:



Kindergarten:

Certified birth certificate
Record of immunizations
Health assessment
Current proof of residency in attendance area of enrolling school

1st – 12th grades:

Certified birth certificate
Record of immunizations
Last report card, withdrawal documentation or transcript
Current proof of residency in attendance area of enrolling school

Online Registration Videos: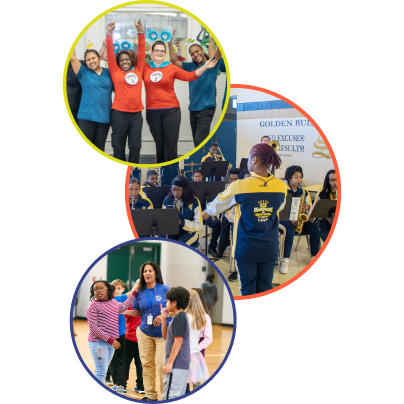 Contact:
2465 Gillespie Street
Fayetteville, NC 28306
Phone: 910-678-2616
Fax: 910-484-7244

Saundra McNeill
Student Assignment Manager



responsible for ensuring all students attend the appropriate school
helps families and schools with custody issues, residency, and family hardships involving school assignments

---

2465 Gillespie Street
Fayetteville, NC 28306
910-678-2422

Dr. Lavette Braswell
Assistant Superintendent
K-12 Instructional Programs



establish and align clear career pathways and program options that promote choice and equip students to compete for evolving career opportunities