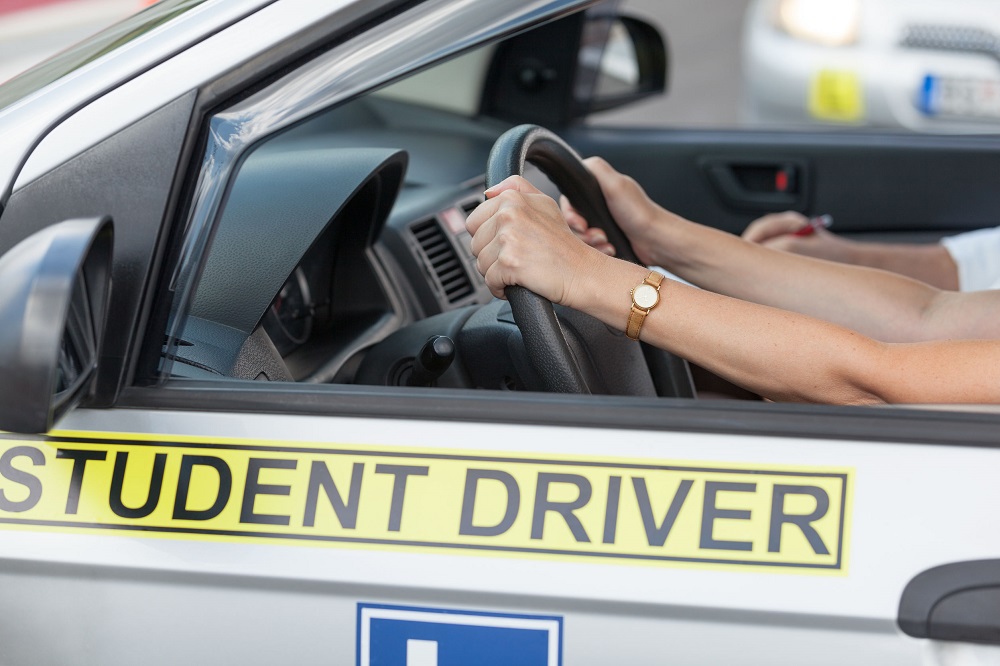 Driver Education registration is closed we are full. Our next registration will be after spring break. Parents/Guardians you must pay and register at the same time to be added to the class.

Driver and Traffic Safety Education involves all those learning experiences provided for the purpose of helping students learn to use motor vehicles safely, efficiently and effectively.



This objective is achieved through sequences of interrelated experiences involving both classroom (Phase 1) and behind-the-wheel (Phase 2) instruction. As mandated by the state of North Carolina, students who are under the age of 18 must complete a minimum of thirty (30) hours of classroom instruction and six (6) hours of behind-the-wheel instruction.



Students who are 18 years or older are not required to take driver education and may apply for a learner's permit or driver license at any NC DMV office.
Driver Education
115 East Mountain Drive
Fayetteville, NC 28306
Phone: 910-678-2526
Fax: 910-678-2535

Henry Geddie
Associate Coordinator

Martin Rickman
Assistant Coordinator

Bookkeeper/Secretary
You must be at least 14 years and 6 months of age in order to enroll in a driver education course.

You may obtain a duplicate certificate by contacting the Driver Education Center at 910-678-2526. You must have completed your driver education course with Cumberland County Schools.

The Driver Eligibility Certificate (DEC) is issued by the principal, or his/her designee, of the school that you attend. The DEC is only valid for thirty (30) days, so do not request one if you are not going to apply for your learner's permit within 30 days.

If you are home schooled, you must contact the Division of Non-Public Education in Raleigh, NC at 919-733-4276.